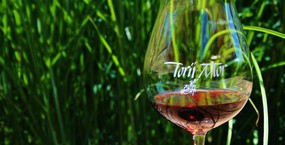 Rediscover Elegance...
Torii Mor is a testament to handcrafted Pinot noir. Using grapes from the lush Dundee Hills, winemaker Jacques Tardy crafts wines of elegance and balance in the Old World style. Join us at our tasting room to enjoy these distinct and extraordinary wines.
If you love wine, then you'll love our newsletter too! Sign up here and join the family.