June 23, 2016 | Alexis Truitt
Celebrate National Pink Day with Rosé!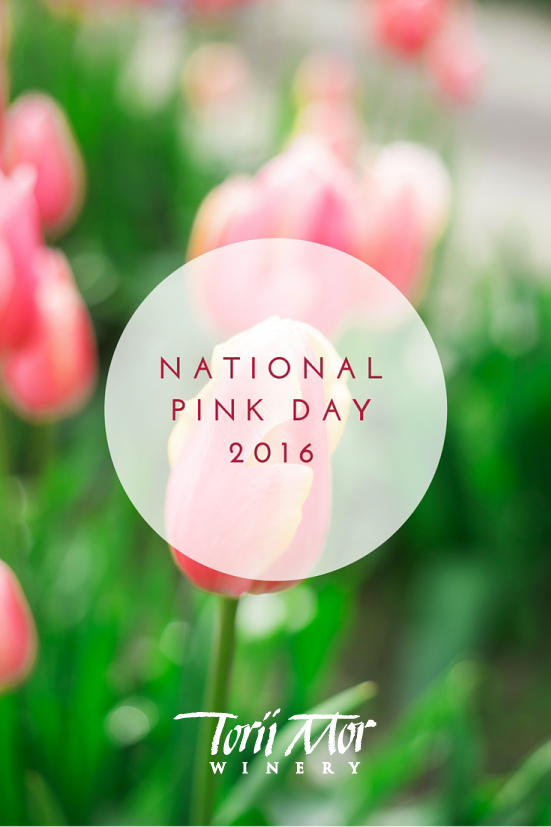 We like to think that Rosé is a wine that can be enjoyed all year long, but it has certain charms in the spring and summer when temperatures are warm and something crisp and fresh is the desire of the day. And what better day to drink pink than on National Pink Day?!
Take today to enjoy a glass of your favorite rosé or stock up on your favorite. We'll be drinking Torii Mor's of course!
Cheers!
Alexis Truitt
Social Media and Marketing Assistant
Want to read more? Click below for more blog posts you'll enjoy!