June 9, 2016 | Alexis Truitt
Father's Day Gift Guide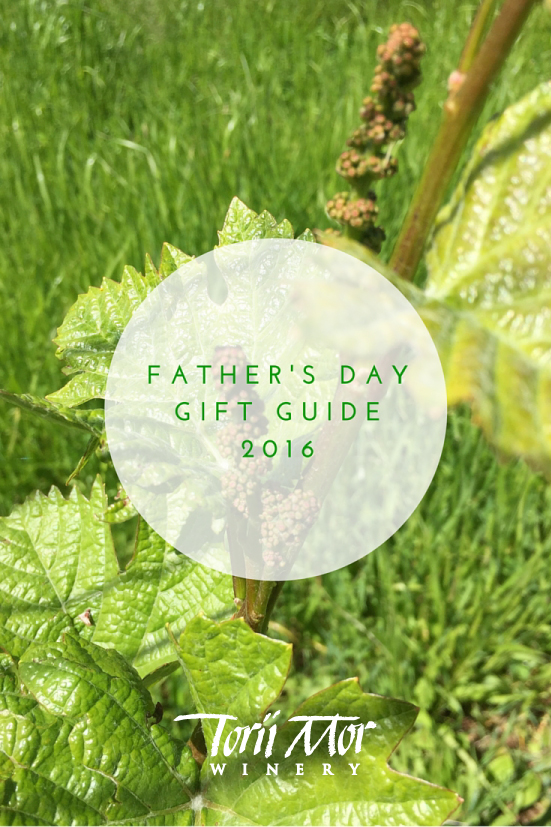 Dad's can be one of the hardest people to shop for, so we rounded up a set of fun and unique gifts to please any wine-loving father in your life. Treat them to a fancy picnic backpack, aerating wine glasses, or wine barrel staves for the BBQ.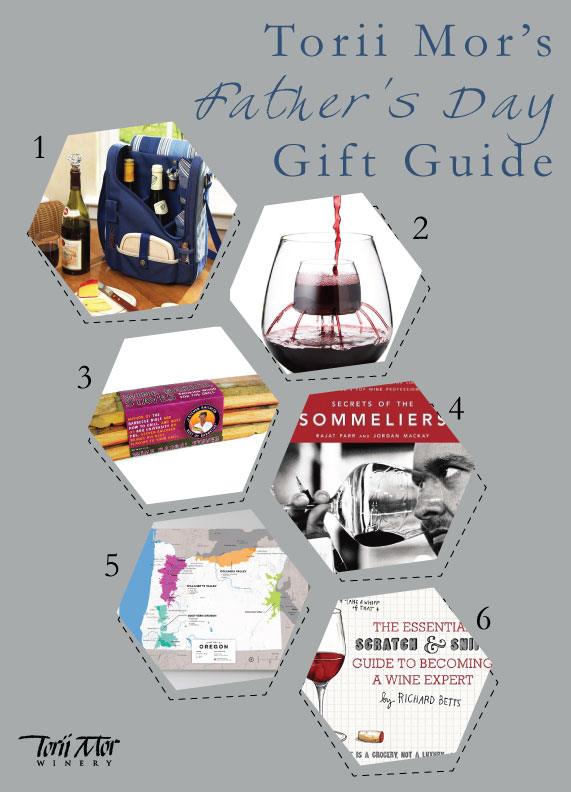 1. Picnic at Ascot Wine and Cheese Cooler Picnic Backpack - $54.40
2. Stemless Fountain Aerating Wine Glass Set - $56.00
3. Steven Raichlen Best of Barbecue Wine Barrel Stave Bundles - $35.85
4. Secrets of the Sommeliers: How to Think and Drink Like the World's Top Wine Professionals - $21.67
5. USA Oregon Wine Map - $25.00
6. The Essential Scratch and Sniff Guide to Becoming a Wine Expert: Take a Whiff of That - $11.89
Cheers!
Alexis Truitt
Social Media and Marketing Assistant
Want to read more? Click below for more blog posts you'll enjoy!