September 17, 2015 | Alexis Truitt
Harvest Time 2015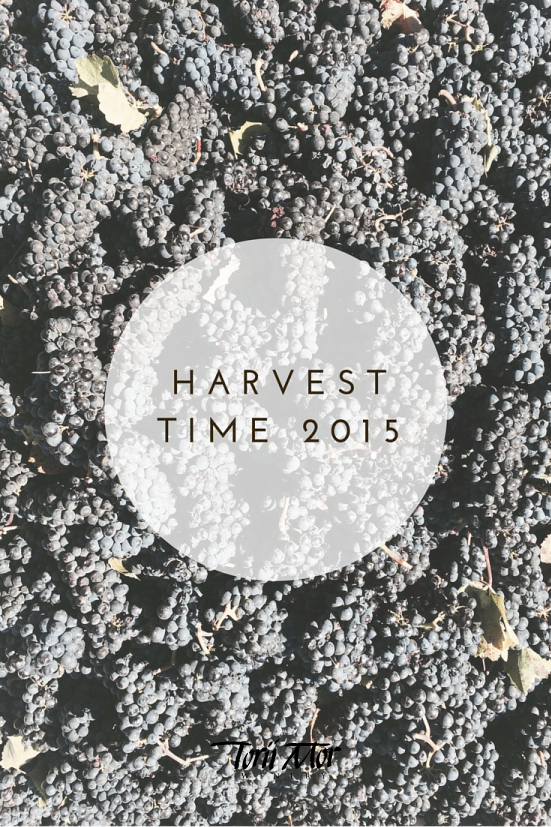 Harvest has been in full swing for the past week! Crush started off with a bang and our harvest crew has hardly stopped moving with the hustle and bustle of new grapes, and new wines. We've brought in a number of vineyards including Winkler, the star of our Yamhill-Carlton AVA Blend and the beloved Nysa Vineyard and Viognier for a late harvest. On Tuesday, we brought in Alloro Vineyard which tasted incredible. We can't wait to share these wines with you once they're completed!
Since it's still the beginning of harvest, the winery has focused mainly on bringing in grapes, sorting them, destemming them, and putting them in fermenters. The harvest crew does punch downs a few times a day to keep things moving.
Below are some pictures of harvest so far and of our hardworking harvest crew.
Photogallery rendered here.
We also have a few exciting new things coming for the 2015 vintage. Keep your eyes to Facebook, Instagram, Twitter and this blog for the up-to-date info!
Cheers!
Alexis Truitt
Marketing Assistant and Social Media
Want to read more? Click below for more blog posts you'll enjoy!