December 8, 2016 | Alexis Truitt
Mulled Wine for the Holidays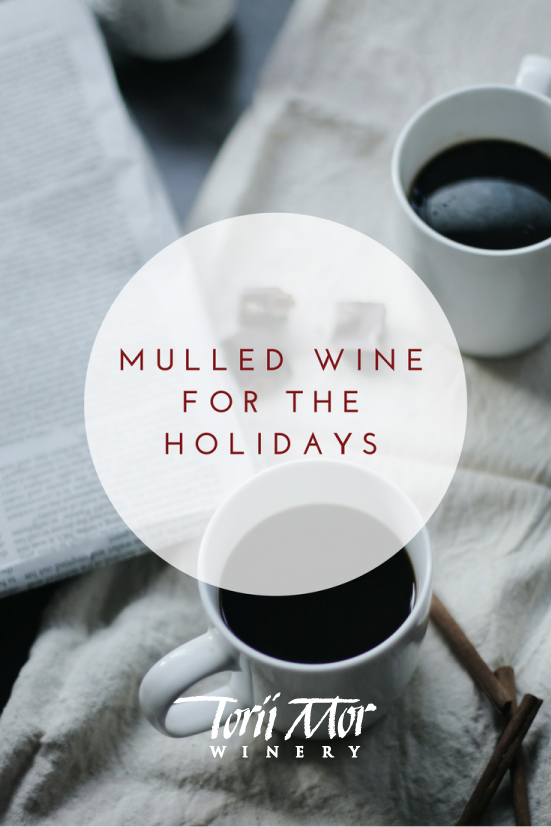 The Christmas season means many things, but one thing the cold and festive holiday brings is an abundance of delicious warm beverages of all flavors and varieties. Today we're sharing a recipe for mulled wine that is sure to warm up any cold winter evening.
Spiced Mulled Wine
Ingredients:
1 bottle of full-bodied red wine (we recommend Syrah, Cabernet Sauvignon, Zinfandel, or Merlot)
1 vanilla bean, slit down the middle
1 cinnamon stick
2 star anise pods
2 cardamom pods
4 whole cloves
1 tsp ground nutmet
1/4 cup honey or white cane sugar
1 sliced orange OR 1/2 cranberry juice
1/4 brandy (optional)
Directions:
Combine all ingredients in a pot and bring to a boil, then turn down the heat to a slow simmer. Let rest for about an hour. This recipe gets better with time, so don't worry about letting it sit on the stove all day!
Cheers!
Alexis Truitt
Social Media and Marketing Assistant