June 2, 2016 | Alexis Truitt
Oregon Wine Month Round Up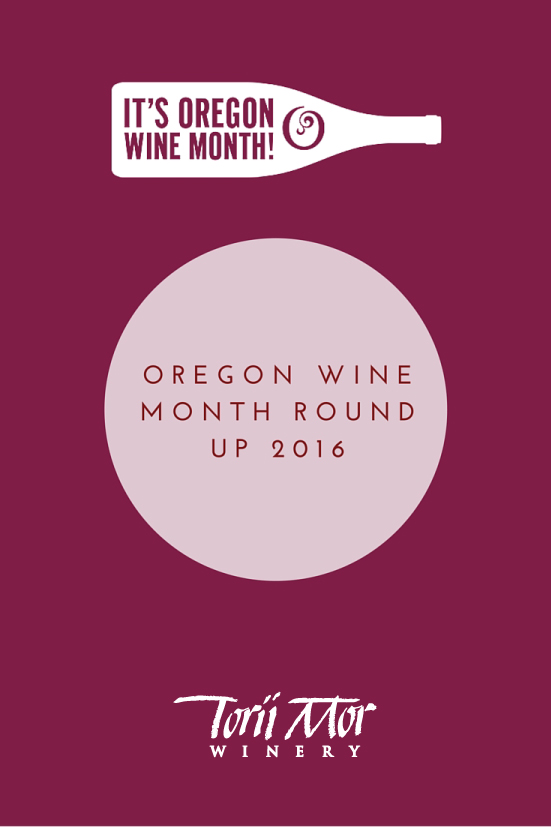 As I'm sure you've heard, May was Oregon Wine Month and all the wineries in the state turned out to celebrate. We had our own little celebration on social media and highlighted our favorite moments from Torii Mor's history all month long. I'm rounding them up here for you, just in case you missed them all.
We started way back at the beginning: Our vineyard was planted in 1972 by Jim McDaniel, a pioneer in the Willamette Valley wine industry. His daughter wrote a great article for Oregon Wine Press about Jim's and other's experiences in the valley early on and even published a book with stories of the valley's first growers.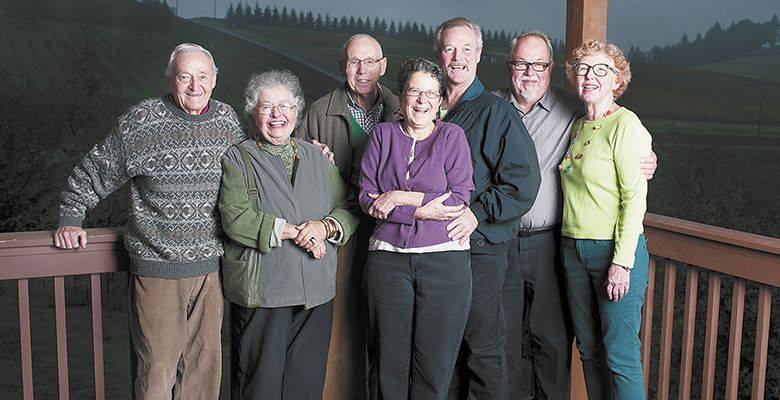 Our owner, Dr. Don Olson bought the vineyard in 1985 and started Torii Mor Winery with 1993 as our first vintage. Our first ever wine with a screw cap was our 2005 Pinot Gris. Now all of our white wines and our Willamette Valley Pinot Noir and Deux Verres Reserve Pinot Noir are all under screw cap. While the debate rages on, we'll walk the line. And if you ask Jacques, he'll tell you that screw cap is the way to go.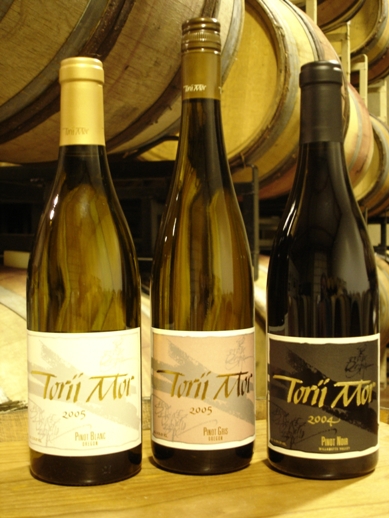 In 2007 we completed construction on our winery. With solar panels on the roof, our gravity flow vineyard was awarded two sustainability awards. We produce all our wine in this winery and if you ever join us for a club event, cellar tour, or holiday weekend, you can see our facility up close. Here's a picture from 2006 when the winery was still a work in progress!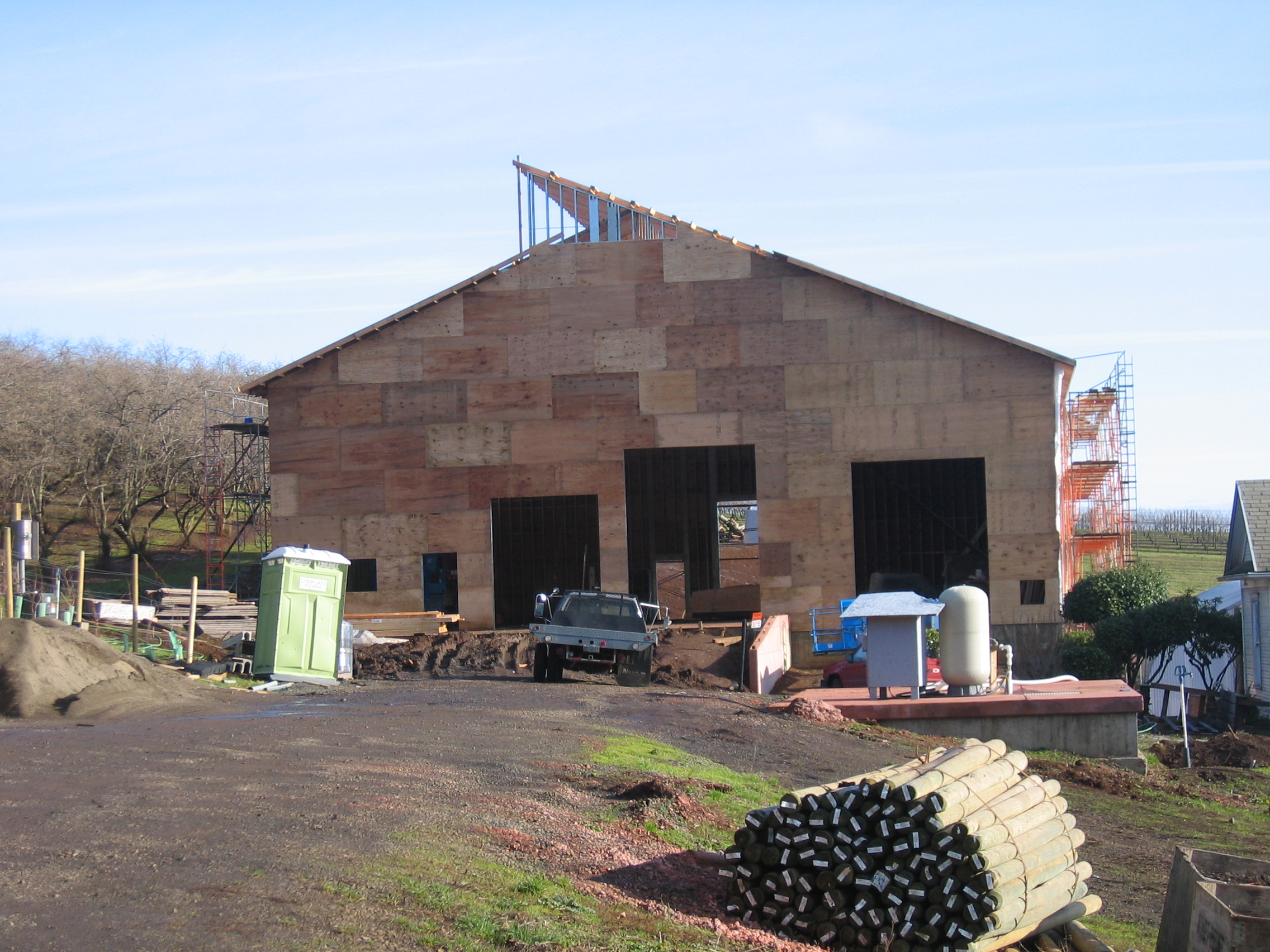 In 2012 we celebrated the 40th anniversary of the planting of Olson Estate Vineyard. The luncheon took place in the vineyard, of course, with a variety of gems from the library.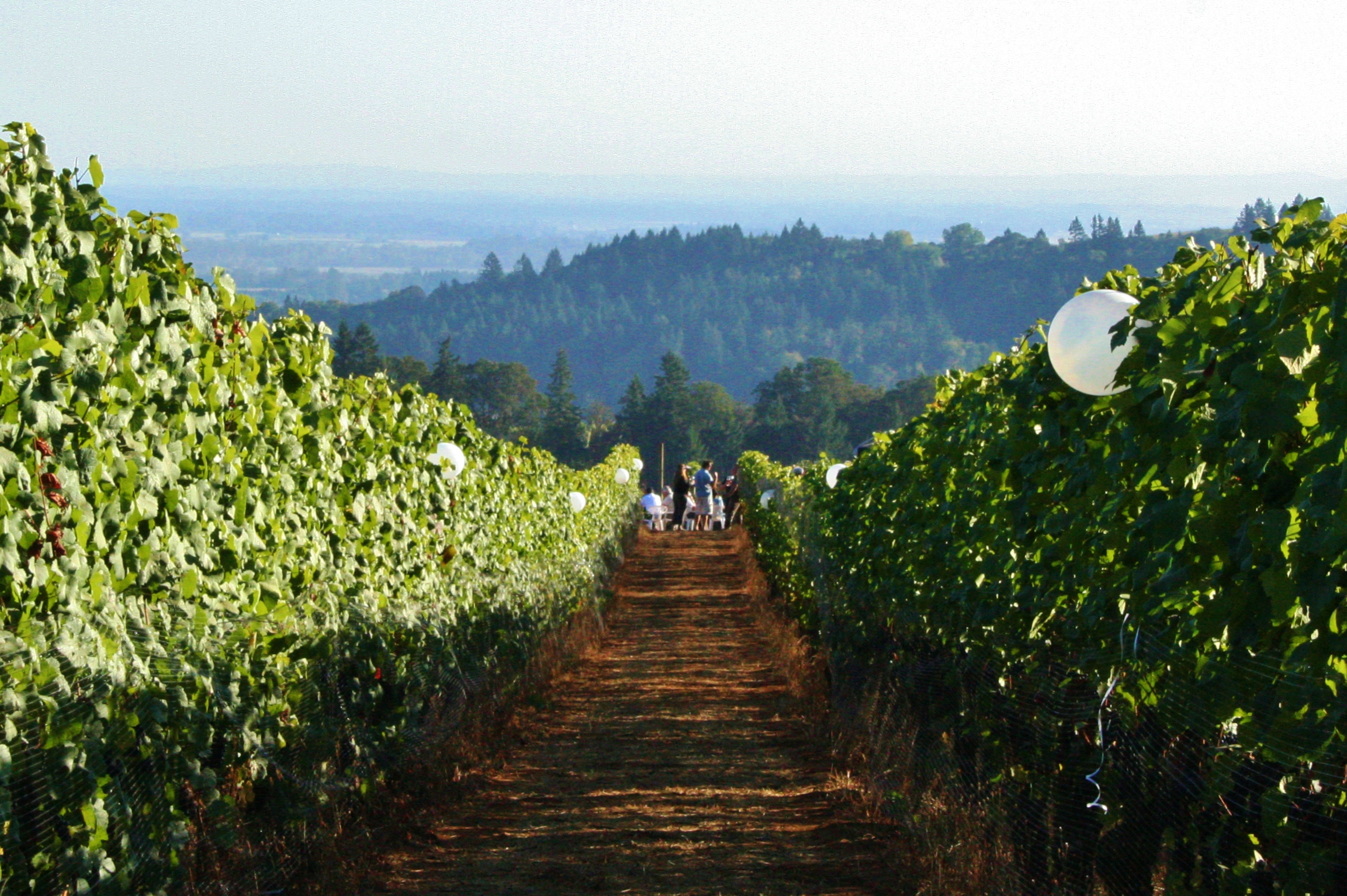 In 2014 we expanded! We started a tasting room in Woodinville, WA, just a few miles away from downtown Seattle. People love Pinot Noir in Seattle! We've loved experiencing and being a part of a new wine country.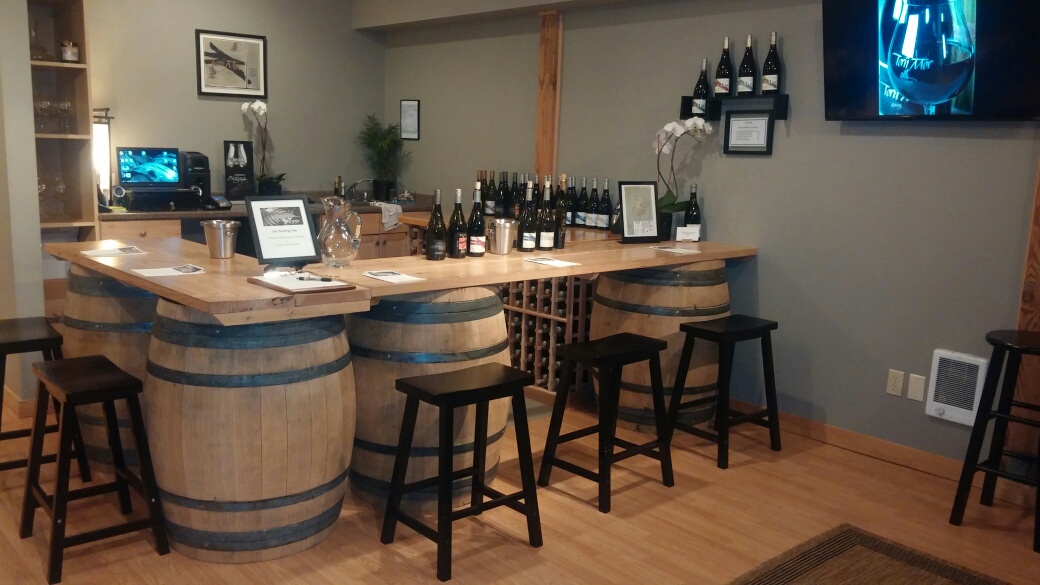 During Oregon Wine Month we also joined Roco, Purple Hands, Four Graces, Thistle, and Lange for a special Memorial Day Weekend event: First Sip of Summer. The purchase of a tasting card gave you a map of the tasting tour and a special discount on all wine purchases at the five wineries. We loved partnering with our friends to celebrate the start of summer!
Did you do anything to celebrate Oregon Wine Month? Even if you weren't in Oregon, enjoying a bottle of Oregon wine still counts as a celebration!
Cheers!
Alexis Truitt
Social Media and Marketing Assistant
Want to read more? Click below for more blog posts you'll enjoy!