October 1, 2015 | Alexis Truitt
September Wine Club Events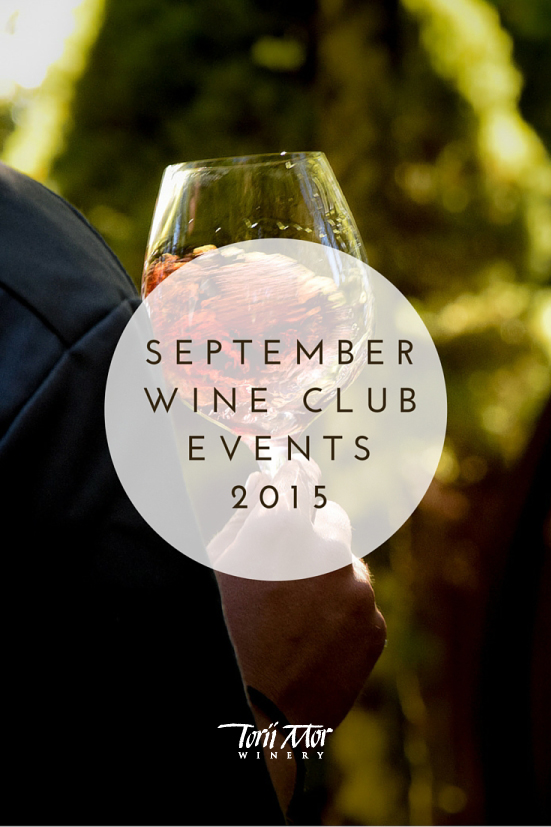 September was another anticipated club shipment! Our wine club is where we really get to do what we love: share our wine with our special friends and family. And this fall's club shipment was no exception.
This month's shipment featured two new 2013 single vineyards: La Colina Vineyard and La Cuillere, our Member's Reserve Blend. If you attended one of our club events in Woodinville or Dundee, you got a chance to taste through a three year vertical of both La Colina and La Cuillere, from 2007 to 2009 and enjoy an aroma sensory experience to calibrate your nose.
And if you were in Dundee, we brought in Cream Northwest, a local ice cream truck to spoil you all! With special flavors like Earl Gray and Sweet Corn Caramel, the truck was a hit with our guests. A really delicious hit.
If you couldn't make it to the event, don't worry, there will be another event in November for both Woodinville and Dundee. And if you're not a club member, sign up now! It's the best way to get limited production wines and first access to new vintages before anyone else! Plus you could get free ice cream.
Photogallery rendered here.
Cheers!
Alexis Truitt
Marketing Assistant and Social Media
Want to read more? Click below for more blog posts you'll enjoy!