February 2, 2017 | Alexis Truitt
Valentine's Day Gift Guide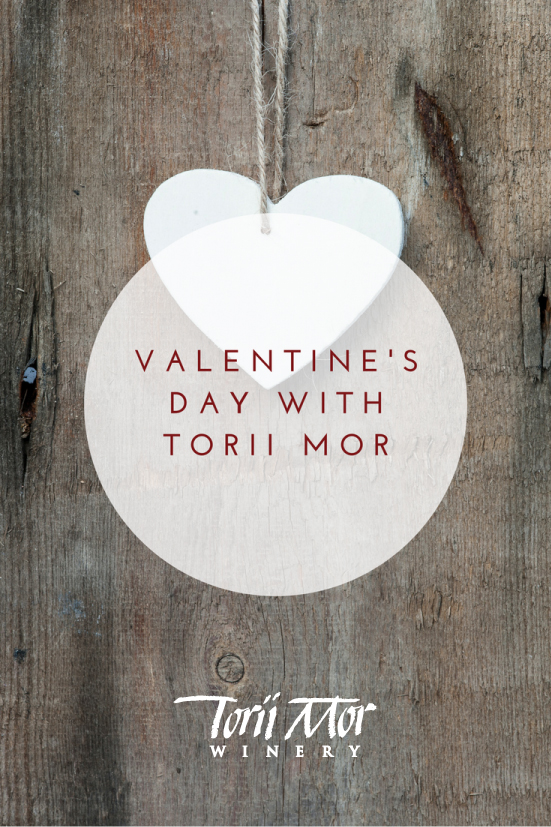 Valentine's Day is just around the corner and here at Torii Mor, we have the perfect gift for your sweetheart. Whether you want to keep it simple or go all out, here's our list of the best gift ideas. Pick and choose as you like!
Port and Chocolate Bundle: Includes one bottle of our 2011 Syrah Port and a box of six specialty chocolates from the Bard Confectionary.

Sweets for Your Sweetheart: Includes one bottle each of our 2011 Syrah Port and our 2015 Late Harvest Viognier.

Valentine's Dinner at Home Bundle: Includes one bottle each of our 2014 Olson Estate Vineyard Pinot Noir and our 2014 Chardonnay.

The Sweetheart Experience for Two: The Sweetheart Experience provides both a gift for Valentine's Day and a special date for two in the future.
And don't miss out on two great Valentine's Weekend events!
Join us in Dundee for our blending event on February 11th! Treat your sweetheart to a date at Torii Mor where you'll learn blending techniques from our winemaker and blend up your very own bottle of wine to take home, complete with a personalized label, hand drawn by local artist Terry Christopherson. More details here!
Or, join us in Woodinville for the Chocolate and Wine Walk at Apple Farm Village on February 11! Enjoy tastings from six wineries with chocolate all along the way. More info here!