September 3, 2015 | Alexis Truitt
Welcome to The Torii Mor Blog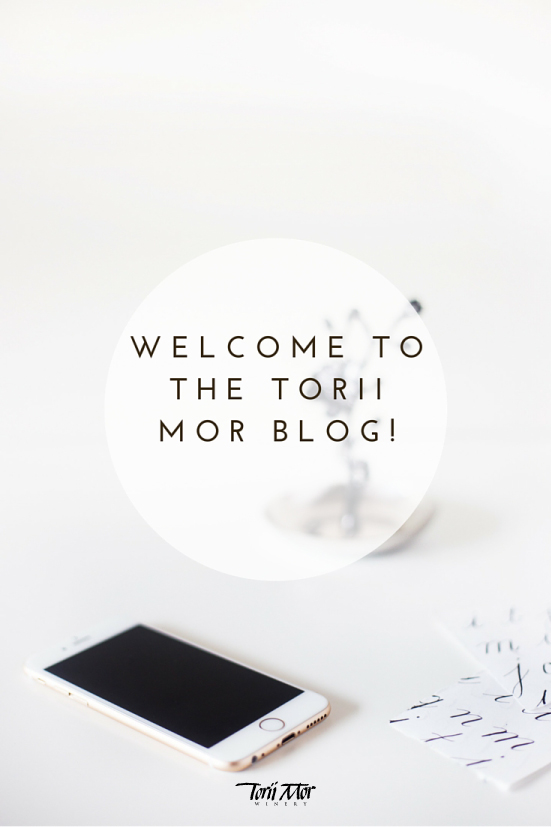 Welcome to the Torii Mor blog! We are so excited to start this blog as a way to better connect with you, our customers and fans and to share more of who we are. Keep an eye out for recipes, interviews with our winemakers Jacques and Jon, behind the scenes peeks at the winery, vineyard, and tasting room, and other surprises along the way. We'll be posting weekly, so check back each Thursday for your weekly dose of Torii Mor. And be sure to let us know what you want to see!
And don't forget to follow us on social media to stay up to date on everything happening here at Torii Mor. We're on Facebook (follow us on our main page here and follow our Woodinville Tasting Room here) and Pinterest, and be sure to tag us on Twitter and Instagram! Use the hashtags #eleganceandintention and #gatewaytotheearth. We love seeing you enjoying our wines!
Cheers!
Alexis Truitt
Marketing Assistant and Social Media
Want to read more? Click below for more blog posts you'll enjoy!