2013 Syrah Port 4-Pack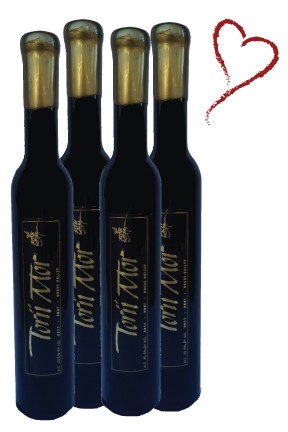 Don't miss out on our special Port deals for Valentine's Day! Bundle includes four bottles of our 2013 Syrah Port, a delicious ruby port made from Syrah grapes that we source from Southern Oregon and fortified with our own Pinot Noir brandy. Pairs perfectly with your favorite chocolate, blue cheese, and walnuts for the perfect after dinner nibble.
For additional printable notes, click here.