French Wine Regions April 13
Bordeaux and the Southwest of France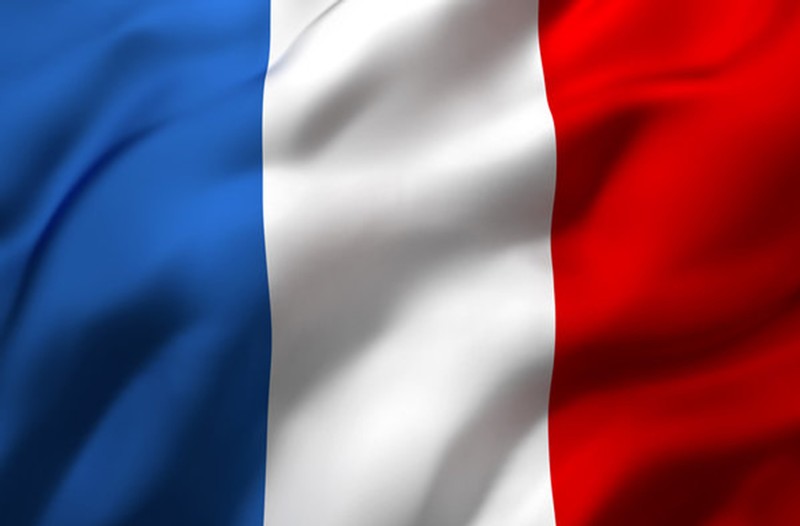 Have you ever wondered what makes French wine so famous?
I will help you to understand why. As a French expert (French Wine Scholar Certified), every month, I will present you with two different French wine regions at our tasting room in Dundee.
The French pay much attention to the 'Terroir," which is not only the land but also the techniques, the people who make wine, and the history of the land. So, we will talk about all these elements.
On April 13 - 4pm- 5:30pm: Bordeaux and the Southwest
Bordeaux is the most famous wine region in the world. And Southwest France is the origin of some of the most famous grapes.
You will learn more about Bordeaux and Southwest Terroir.
You will receive a Map, a vocabulary list, and grapes descriptions.
You will taste 5 wines
Price $80 - Club Members $45 - Booking Deadline: March 31st
Book your seat on: www.toriimorwinery.com/Wines/Events-and-Gifts. If you are a club member, you can also send me an email at [email protected] and I will book it for you.