June 30, 2016 | Alexis Truitt
Our Favorite Customer Instagram Photos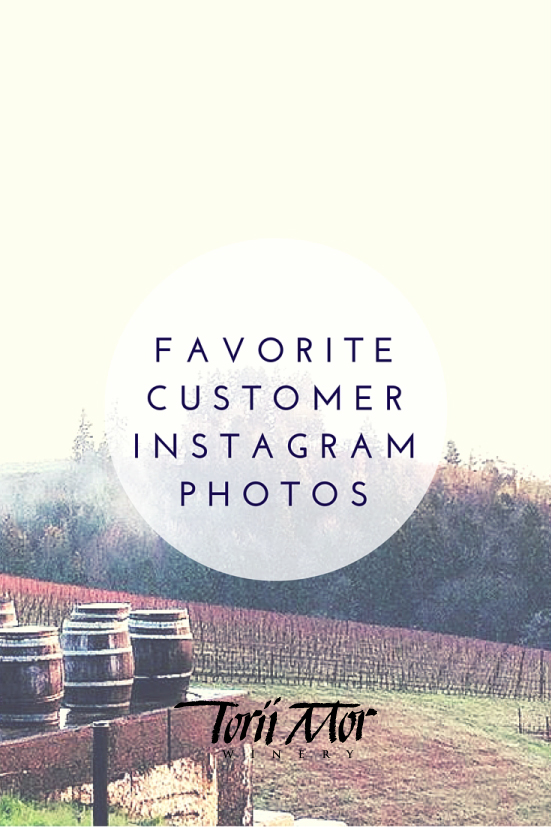 We love sharing photos of our vineyard and tasting rooms on social media and seeing you post your photos of adventures here too! Today we selected a few photos to feature from the many that our customers post.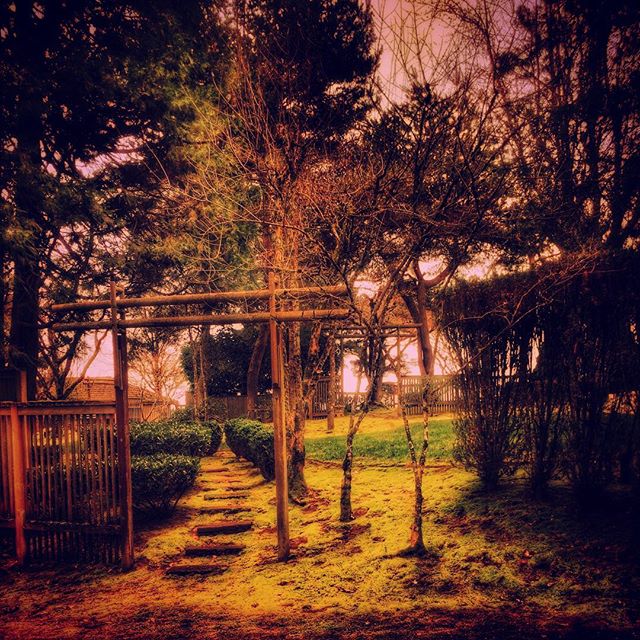 Photo courtesy of @youoregon1 - Robert Ostrochovsky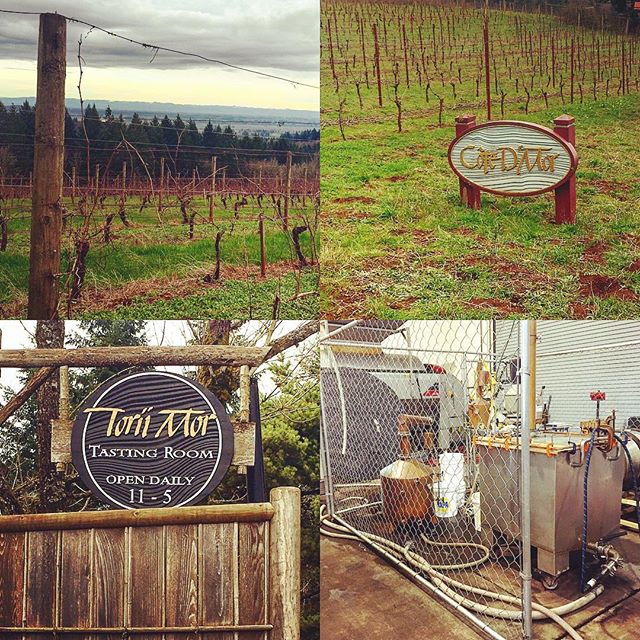 Photo courtesy of @tannindactyl - Dino-Mite Wines Miami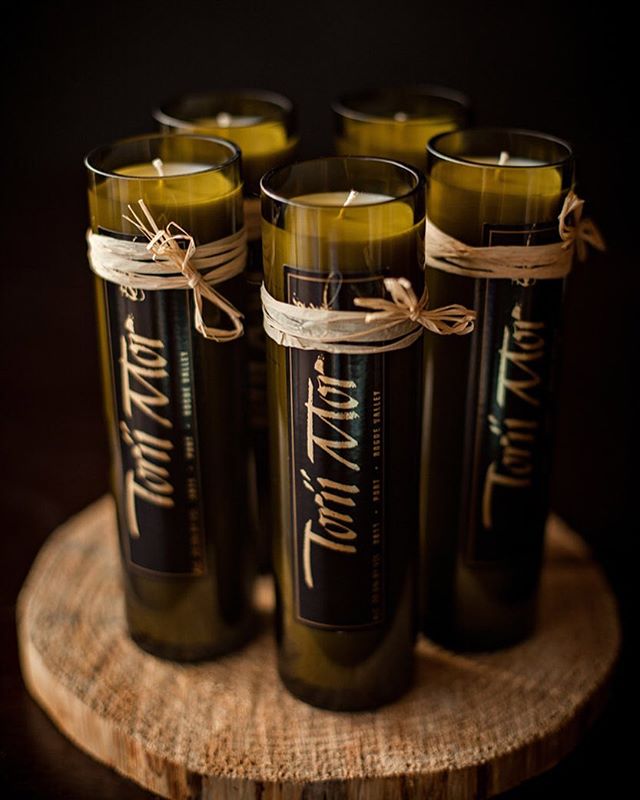 Photo courtesy of @bellabevanda - Jet Gehlen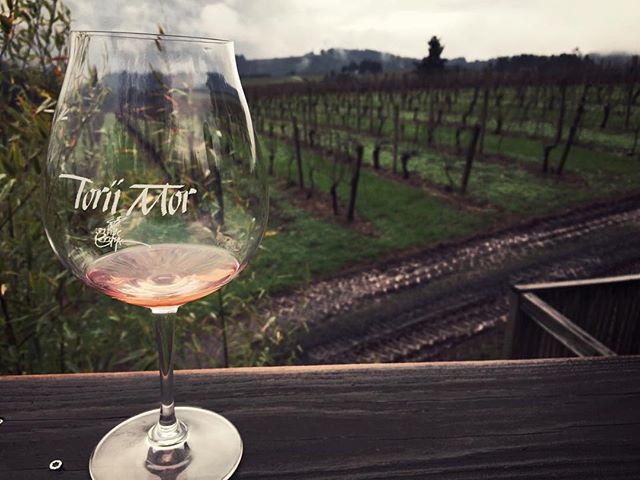 Photo courtesy of @gregkdonohue - Greg Donohue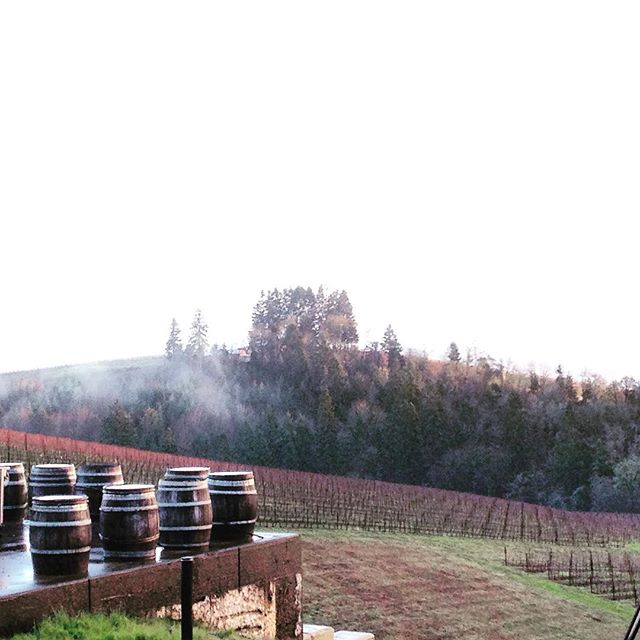 Photo courtesty of @picsxericpdx - Eric Haskins
Cheers!
Alexis Truitt
Social Media and Marketing Assistant
Want to read more? Click below for more blog posts you'll enjoy!