December 31, 2015 | Alexis Truitt
2015 in Review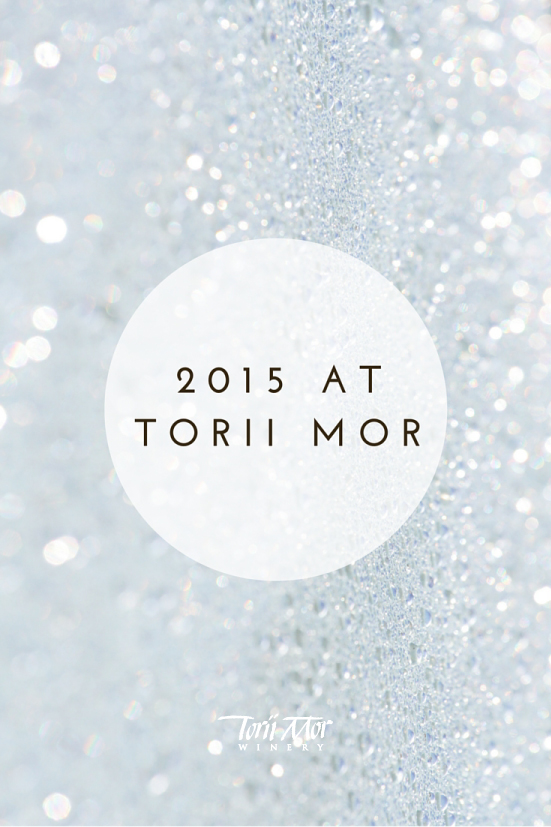 It's been an incredible 2015. Not only did we host our first annual White Wine and Seafood party, which was a huge hit, we also saw the release of our first Riesling, brought you a Limited Edition Syrah, introduced new labels, and a new website and blog! We had a busy harvest, an unparalleled hot summer, and even started on a few new surprises for 2016. It's been a year of exciting new things and we can't wait for what 2016 has in store.
We'll be hosting our White Wine and Seafood party again, so be on the lookout for the Save the Date for that! We'd love to see you at the party, especially if you weren't able to make it last year! It truly is a special event.
On our list of resolutions is to enjoy the new changes coming in 2016. We're so excited to share new wines, new events, and other special surprises with you along the way. And if anyone needs help with a wellness related New Year's Resolution, join us and Team TM for the Fueled by Fine Wine Half Marathon in July! We'll meet you with wine at the finish line!
We'll keep you posted on all the goings on here on the blog, on Facebook, Twitter, and Instagram, and through email, so make sure you connect with us so we can share the journey with you. Here's to a wonderful 2015, and an even better 2016. Happy New Year!
Cheers!
Alexis Truitt
Social Media and Marketing Assistant
Want to read more? Click below for more blog posts you'll enjoy!