March 17, 2016 | Alexis Truitt
Bottling and White Wine Releases 2016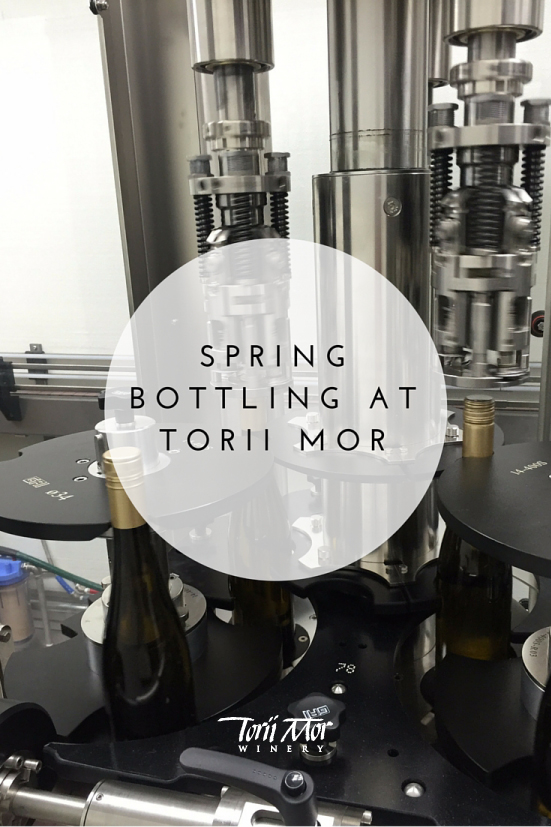 If you follow us on Instagram then you saw our slew of videos and pictures from last week's bottling. We brought in a huge truck containing the bottling line. If you want more information on what happens to a bottle as it goes through the bottling line, check out this blog post or follow us on Instagram to see our videos and pictures from last week.
Bottling always means one thing: new wines! Some of these wines won't be officially released for several weeks, but we love giving you sneak peeks of what wines you can expect to see. Last week we bottled the 2014 Chardonnay, the 2015 Pinot Gris, the 2015 Rose, and the 2015 Olson Estate Pinot Gris! Stay tuned as we release these delicious new gems! We'll post on social media and on the blog when they're released!
Here are a few photos from this round of bottling.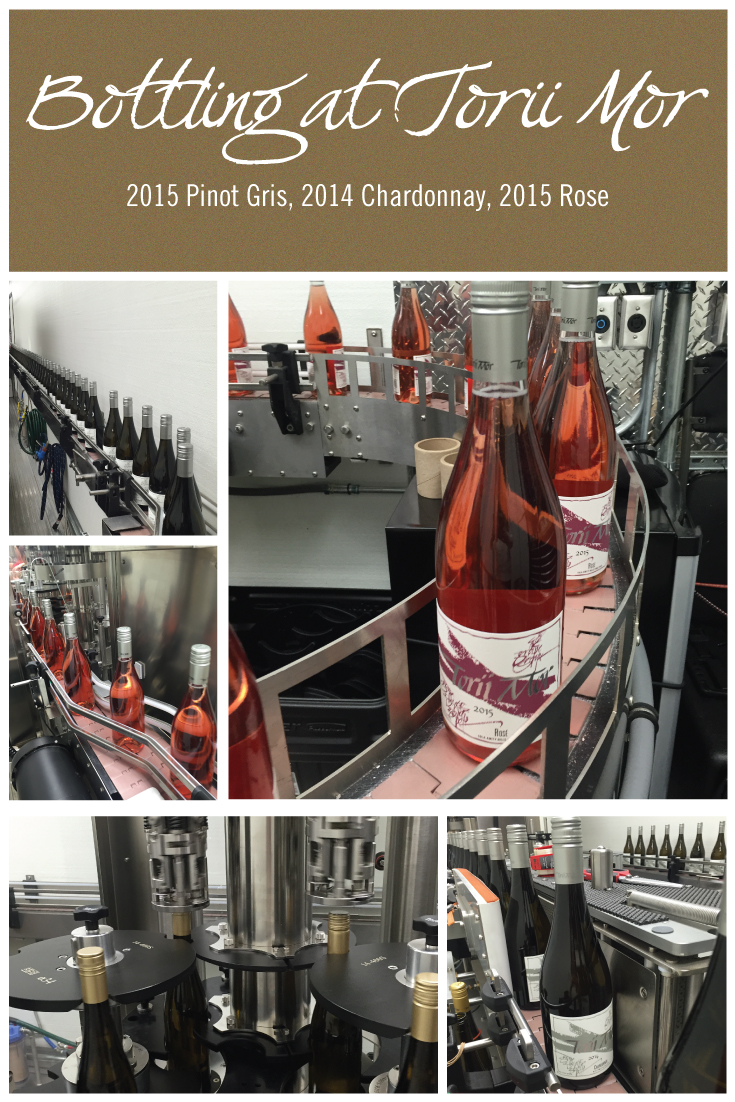 Oh! And Happy St. Patrick's Day!
Cheers!
Alexis Truitt
Social Media and Marketing Assistant
Want to read more? Click below for more blog posts you'll enjoy!