March 10, 2016 | Alexis Truitt
Hanami at Torii Mor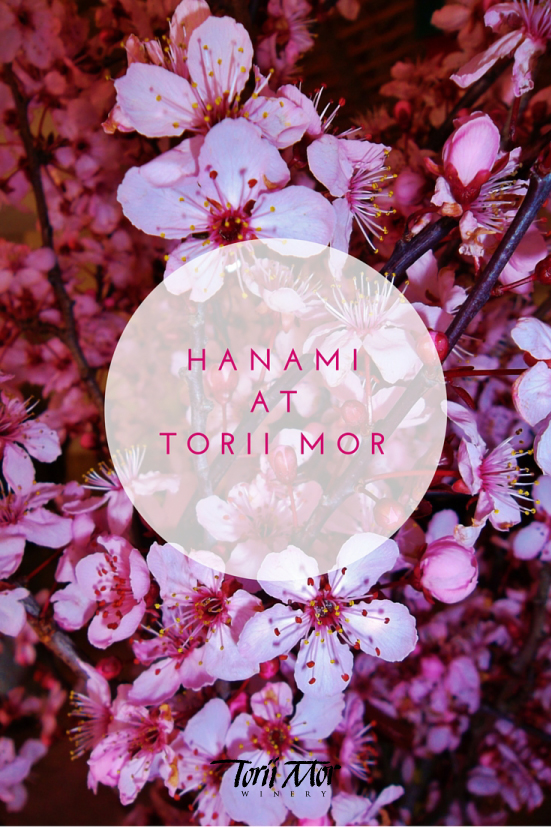 Spring is a special time of rebirth, renewal, and refreshment. You can see the bulbs just starting to bloom and the landscape covered in bright colors once again. Here at Torii Mor, we are connected to the earth in many ways, from the vines in the vineyard to our Japanese garden, to our commitment to sustainable agriculture. We wanted to do something special this year to celebrate spring, so we reached into our Japanese legacy to bring you the celebration of Hanami.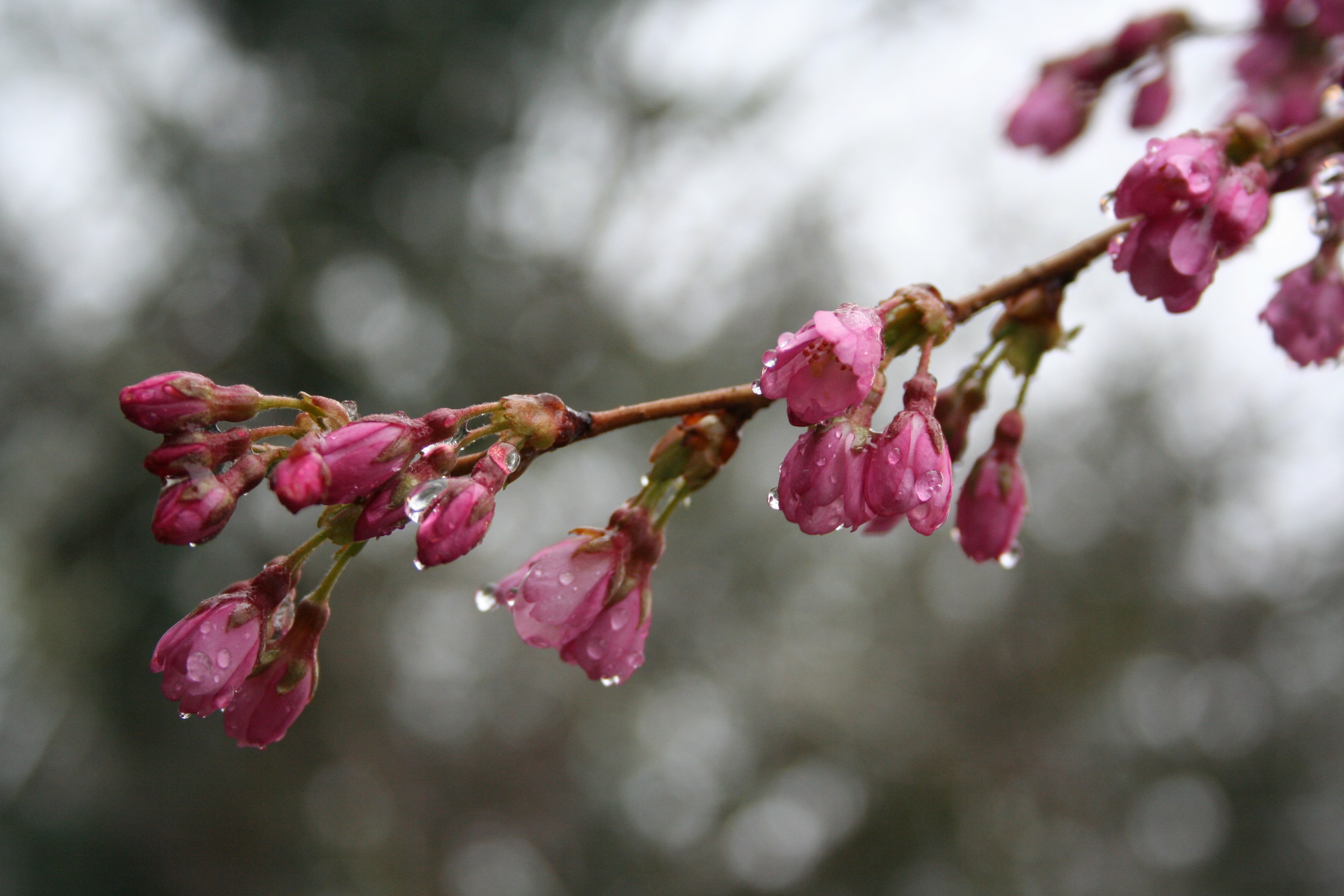 What is Hanami? Literally translated hanami means "flower viewing". Each spring, from mid-March to early May, Hanami is celebrated in honor of the blooming cherry blossom trees. Since the trees only bloom for about two weeks, the weather bureau in Japan keeps a close eye on them to announce the start of Hanami and allow time to prepare for the festivities. Celebrations are generally an outdoor party with food, drink, and for evening parties, lanterns hung in the trees.
Here at Torii Mor, we'll be celebrating Hanami as a spring celebration, checking in with our garden and our cherry blossom trees each week of spring and sharing pictures on our social media outlets. As well, visit our tasting room for a fun and festive surprise!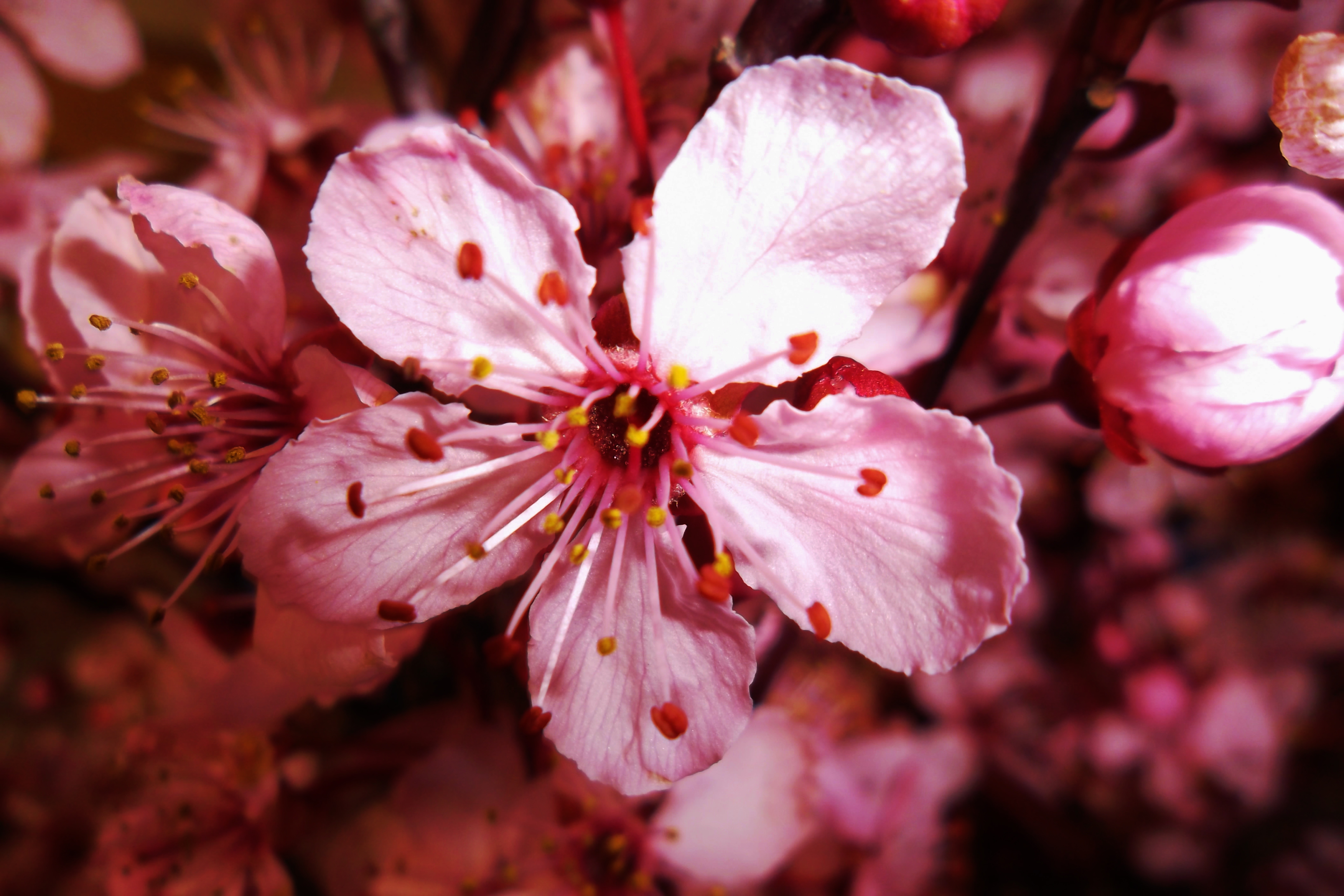 Follow along here on the blog, on Facebook, Twitter, and Instagram. Make sure you're following us to get updates!
Cheers!
Alexis Truitt
Social Media and Marketing Assistant
Want to read more? Click below for more blog posts you'll enjoy!