March 3, 2016 | Alexis Truitt
Get Outside in the Willamette Valley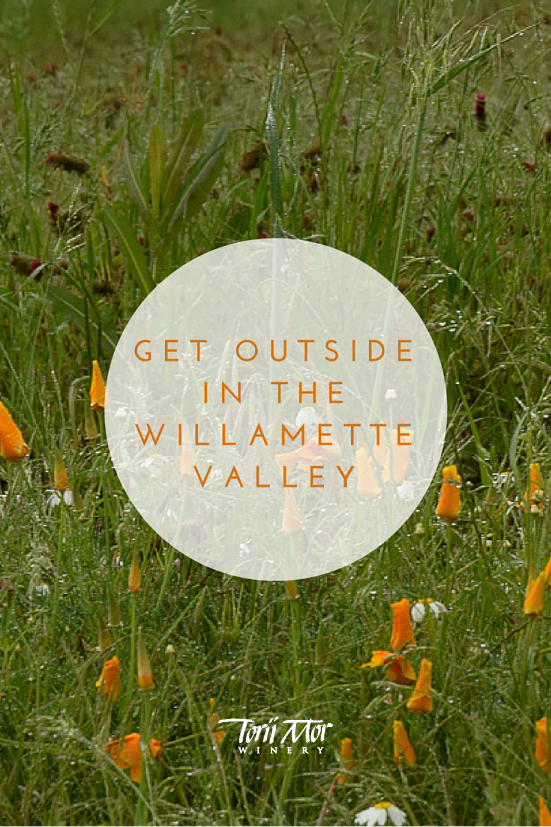 Spring is almost here and with it comes a flurry of activities in the Willamette Valley that invariably pull you outside. Tasting rooms buzz, the tulip festival colors the valley, and baby animals abound on the back country roads. Here's a roundup of our favorite out-of-doors things to do in the Willamette Valley springtime.
Wooden Shoe Tulip Festival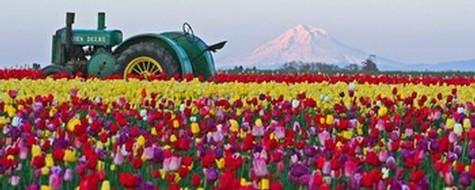 If anything symbolizes spring in the valley, it's the tulip festival at the Wooden Shoe Tulip Farm in Woodburn, OR. Fields and fields of brightly colors tulips, with activities and fun for all ages. There's pick-your-own tulips, a gift store, train rides, wine tasting, live music, and special events all spring long. The Tulip Festival runs March 25-May 1, 2016. More information and tickets available for purchase on their website.
Heirloom Rose Garden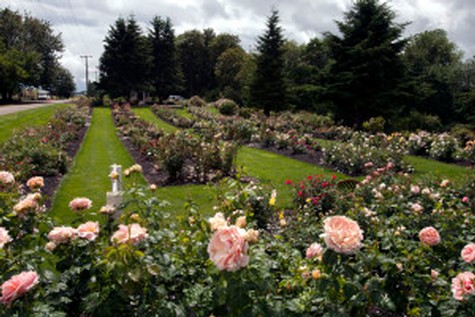 If you really enjoy flowers, add to your tulip excursion and check out the Heirloom Rose Garden in St. Paul. With a variety of rose gardens on seven acres, it's the perfect place to enjoy a brisk, sunny, spring day. Bring a book, a lunch, or a friend and enjoy the gardens year round, free to the public. Roses are in bloom starting in May.
Tualatin River National Wildlife Refuge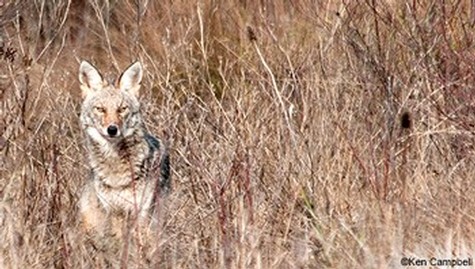 If you want to enjoy a bit more of a rugged wildlife, a trip to the Tualatin River National Wildlife Refuge is the perfect stop. Enjoy a walk through the basin and see a variety of plants and animals. A lovely spot for a calm spring morning walk, perhaps with a peak at the new baby animals of spring.
Torii Mor Winery Japanese Garden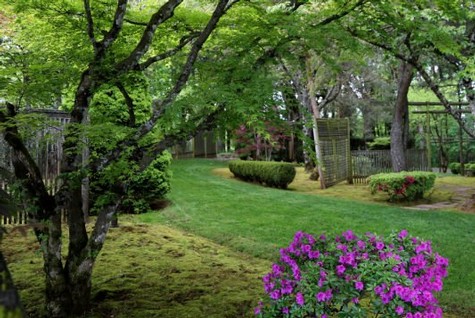 And last but not least, we have to mention ourselves, Torii Mor. We have our beautiful Japanese Garden on our property, just steps from our tasting room. It's a lovely location to enjoy a glass of wine, a simple lunch, or the company of friends, year round.
What are your favorite things to do in the spring in the Willamette Valley, or elsewhere?
Cheers!
Alexis Truitt
Social Media and Marketing Assistant
Want to read more? Click below for more blog posts you'll enjoy!