February 11, 2016 | Alexis Truitt
Valentine's Day Date Night Inspiration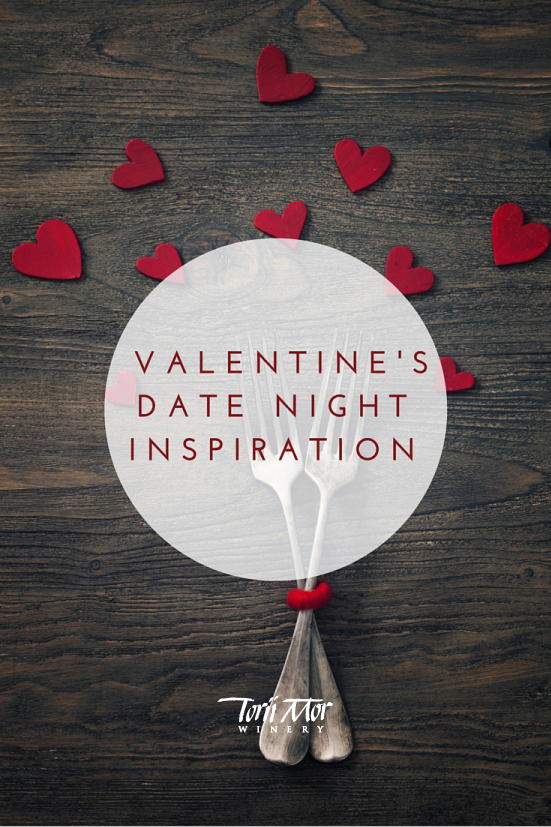 Last week, we did a round-up of great places to go tasting over Valentine's Weekend, but if you and your sweetheart are more interested in staying home for a private date for two, here is some inspiration to create a sweet and romantic space. And if you're really on the ball, go ahead and order our Date Night Pack, complete with recipes, for a delicious and fun night in for two!
It always helps to set the mood, and if anything gives off a lovely Valentine's Day feel, it's candles. Because who doesn't look good in the glow of candlelight? This classy table setup is understated, but still classy and festive for Valentine's Day.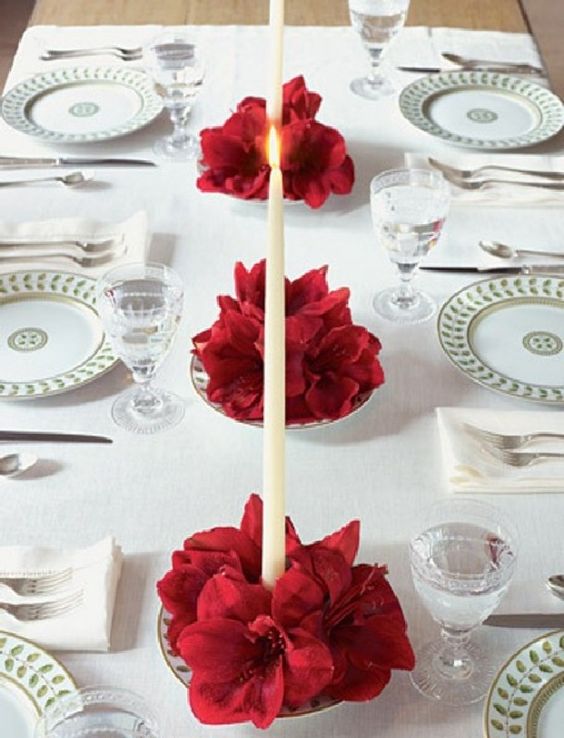 Or for something a little more sweet, flowers in bud vases in a heart formation around candles could do the trick of setting the mood.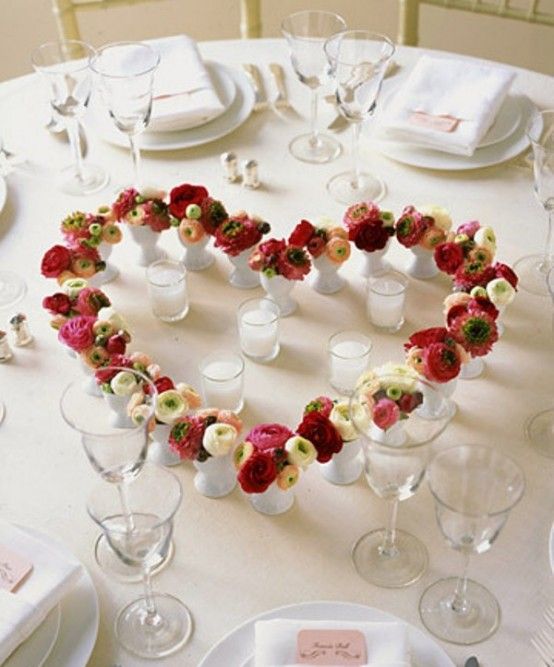 If you want to add a little bit of Valentine's Day decor to your home, here are a few sweet ideas.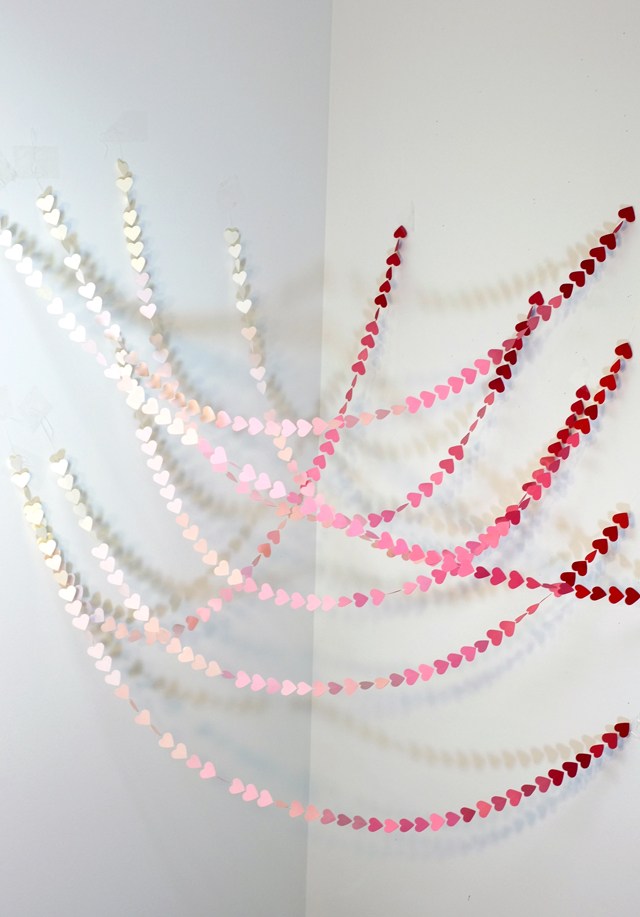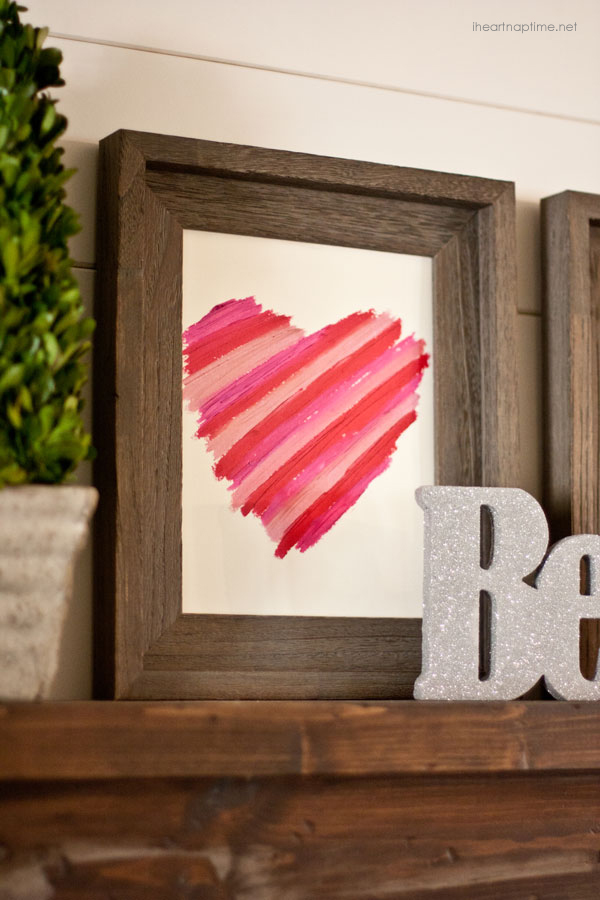 And who doesn't love sweets on Valentine's Day? Here are two ideas for sweet and festive treats.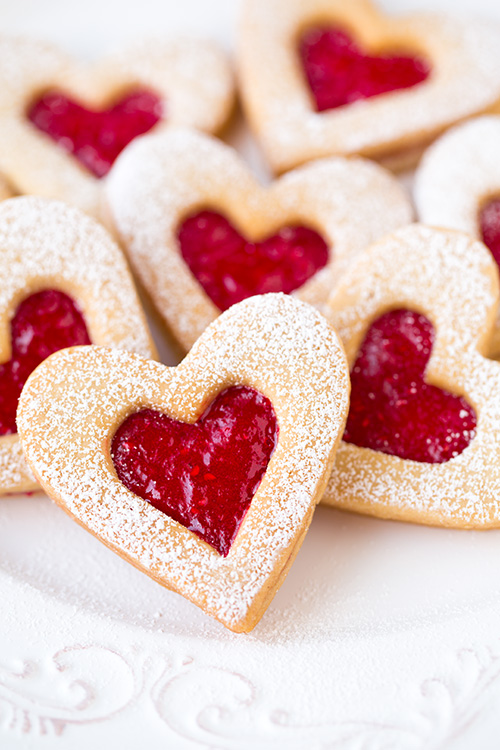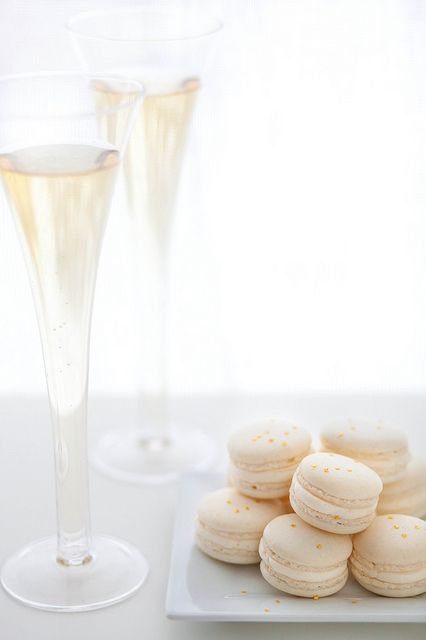 Happy Valentine's Day!
Cheers!
Alexis Truitt
Social Media and Marketing Assistant
Want to read more? Click below for more blog posts you'll enjoy!