January 28, 2016 | Alexis Truitt
Wine Gifts for Your Favorite Wine Lover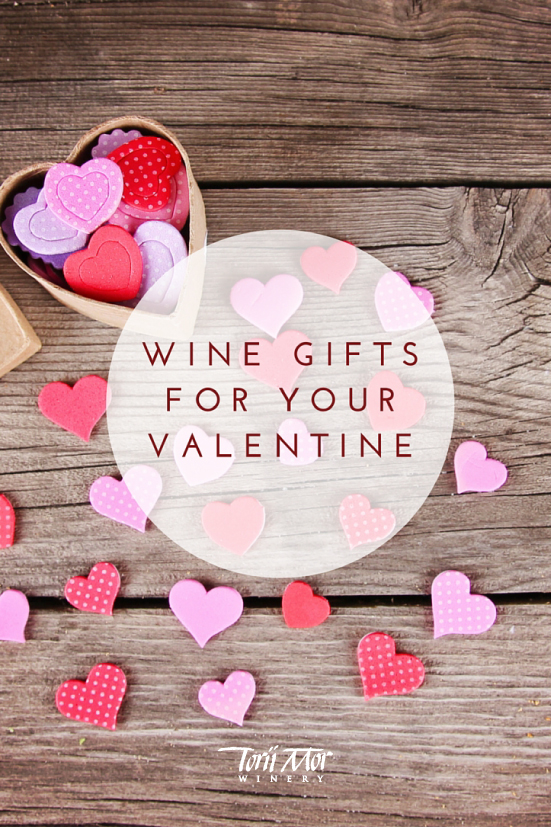 Ah Valentine's Day. It can be nerve-wracking trying to find the perfect gift for your sweetheart. If they love wine as much as they love you, look no further. Valentine's Day is for spoiling the people you love, and these gifts are luxurious enough to please even the hardest person to shop for. From a colorful notebook to keep track of wines they've had and loved, to a fancy new wine carafe, even to a special trip away to one of the most romantic cities in the world, here is a list of great wine gifts for your most beloved wino.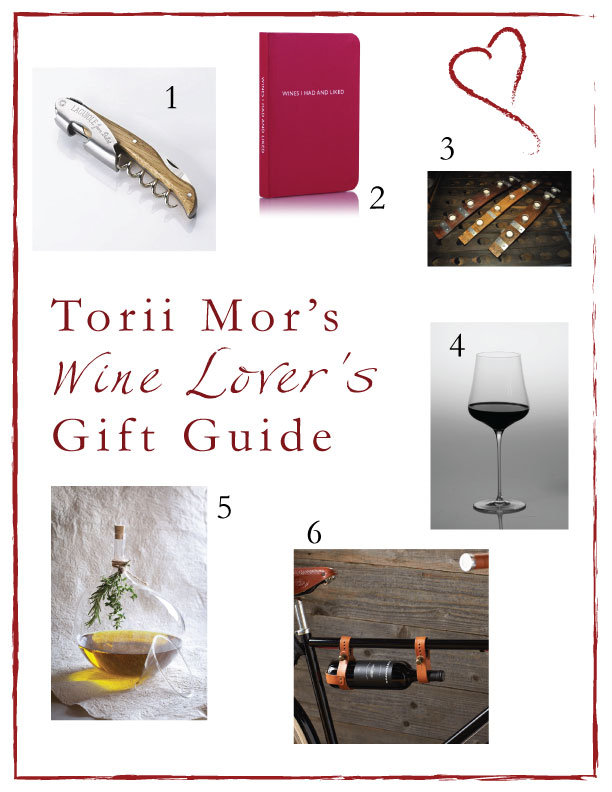 1. Laguiole Millesime French Oak Wood Corkscrew - $129.95
2. Wines I Had and Liked Notebook - $13.55
3. Barrel Stave Candle Holder - $52.50
4. Two-Glass Gift Box - StandArt Edition, by Gabriel-Glas - $58
5. House Wine Carafe - $58
6. Leather Bike Wine Holder - $45
7. A romantic getaway for two to one of the world's most romantic cities!
Cheers!
Alexis Truitt
Social Media and Marketing Assistant
Want to read more? Click below for more blog posts you'll enjoy!