February 4, 2016 | Alexis Truitt
Valentine's Day Tasting Guide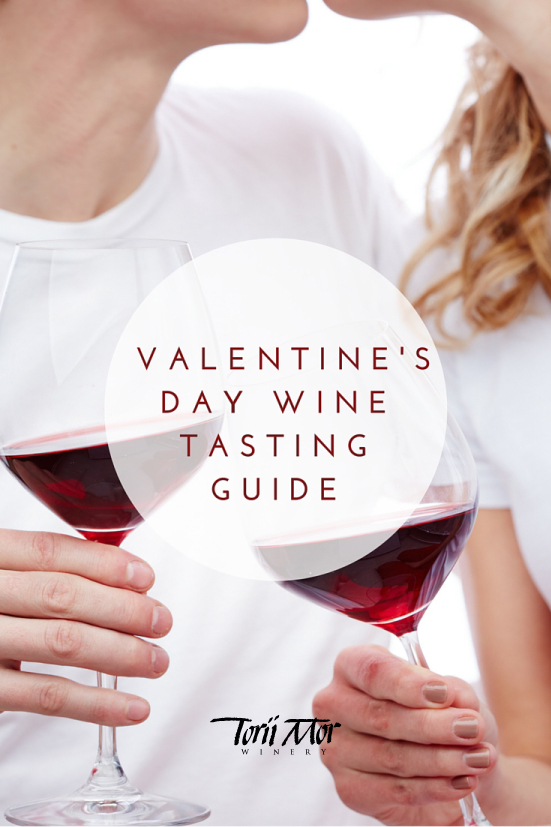 Whenever a holiday rolls around, the Willamette Valley turns out in style. Valentine's Day weekend is no exception. Whether you're looking for cheese, chocolate, jazz or just a delicious wine tasting, you'll find something to love with someone you love. We rounded up some ideas for Valentine's Day in the valley to make planning your Valentine's Day weekend simple, leaving you plenty of brain space to enjoy being with the people you love.
For the chocolate lover:
Does it get any more festive for Valentine's Day than wine and chocolate? Coelho Winery is hosting a wine and chocolate pairing on Feb. 13th and 14th, including a special finish of a "Velvet Kiss" - Port drinking chocolate. And in a special event on Saturday the 13th, they're hosting the Vintage Voices JazzEnsemble performing a special "LoveSongs" Concert!
For the cheese lover:
ROCO Winery is hosting a wine and cheese pairing, designed by winemaker Rollin Soles for the weekend of Valentine's Day and are hosting private seated tastings as well on Valentine's Day proper. And if you really want a special treat, Winter's Hill is pairing their Pinot Noir with fondue the whole weekend.
For the Rose aficionado:
Beckham Estate is celebrating Valentine's Day with its signature color and breaking out their new release of Rose, paired perfectly with local cheeses.
For the Pinot Noir fan:
And some wineries are hosting a longer celebration. Like us! Here at Torii Mor, we're celebrating Valentine's Day for two weeks. From Feb. 1-14th, join us in our tasting room for sweet deals on our Port and special surprises to treat your sweetheart.
Cheers!
Alexis Truitt
Social Media and Marketing Assistant
Want to read more? Click below for more blog posts you'll enjoy!