June 16, 2016 |
Alexis Truitt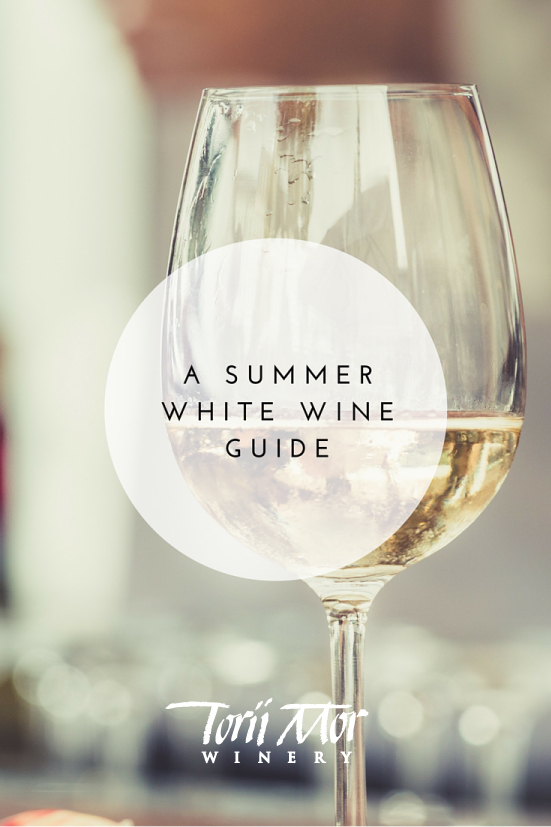 Summer brings to mind smoking BBQs, plenty of time outdoors, and bright sunshine. And there isn't a better pairing for the activities of summer than chilled white wine.
Regardless of your summer activities, we have a wine that will perfectly compliment wherever your summer adventures lead. June is the start of summer in most areas of the country so we thought we'd kick off the season with our white wines to help make summer easy, breezy, and your favorite one yet.
Hosting a summer salmon bake or enjoying an evening on the beach? There isn't a better pairing than our Pinot Gris. Refreshing with a light acidity, our Pinot Gris tastes just delicious with salmon or other seafood and the salty sea at your feet.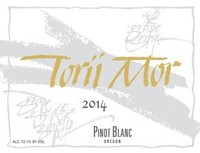 Looking for summer in a glass? Look no further than our flowery, lemony Pinot Blanc. With a light acidity and sweet floral note, this light and breezy wine pairs easily with risottos, gazpacho, and loaded summer salads.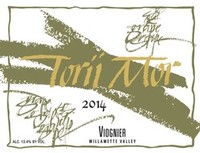 Here is your summer evening wine of choice regardless of location, food or ambiance. Pairs well with good conversation and friends. When you can't decide what to drink, our Viognier can be your fall back. Rich and oily on the palate with stone fruit notes, it pairs well with even seafood and poultry or just a sunset and good conversation.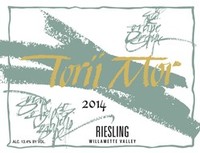 This Riesling is full of minerality and herbaceousness with just a touch of fruit. With notes of dried herbs and peppercorns, this bone-dry Riesling is as casual as picnics by the lake or a hike through the woods.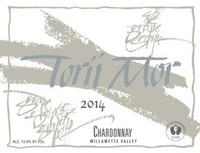 This spicy and warm Chardonnay lends itself to the more special nights of summer: dinner parties, celebrations, and just when you want an event to feel a bit elevated. The Chardonnay will also be a versatile pairing, and good for most dishes of summer.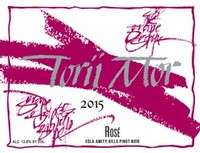 The perfect spring and summer sipper...and will last into the holiday season for Thanksgiving dinner too! Wildflowers, red berries, and a bright acidity give the Rosé the traits of a summer treat.
Cheers!
Alexis Truitt
Social Media and Marketing Assistant
Want to read more? Click below for more blog posts you'll enjoy!